How to Play Ukulele eBooks aren't just ebooks, you get:
PDF file with print-friendly version
Mp3 samples of the songs you'll learn
Individual Tab and Chord files
Learn More
•
FAQ
Get your first ebook for free!

Satisfaction guaranteed

or your money back, no questions asked
Featured eBooks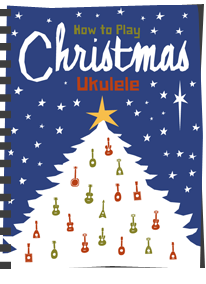 Special Offer:
Only until Christmas buy How to Play Christmas Ukulele and Christmas Ukulele 2 for the price of one: $7
Christmas is the one time of year when anyone who plays [...]

$7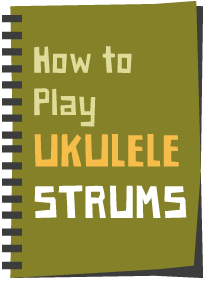 Whip your ukulele strumming into shape and be able to strum along with any song. A complete guide to rhythm and strumming for the ukulele.

$17